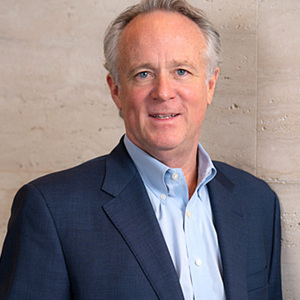 John Bonner
Special guest
John co-founded First Continental Investment Co., Ltd. in 1994.
In additional to his role as President at First Continental, John serves as Director of First Continental Mortgage, Ltd. Prior to his long-standing tenure leading First Continental, John has served on the Board of Directors for two banks, Senior Vice President of Farm & Home Savings, and held earlier roles with other lending groups, REITs and multi-family developers.
John has a proven track-record of operating successful financial institutions with an unwavering focus of delivering customer-oriented solutions to the lot development industry.
John Bonner has been a guest on 1 episode.
November 14th, 2022 | 49 mins 16 secs

In this episode, we are joined by John Bonner, president of First Continental Investment Company in Houston, Texas.

Dave and John discuss John's background and the story behind him forming his company 28 years ago. John's company provides financing to residential land developers and home buildings. Although it may seem like a commodity business, especially with the unprecedented liquidity in the lending markets, it turns out he is not in a commodity business. Rather, John's business relies on relationships, repeat business, and being committed to honoring the commitments that he and the company make.

John also talked about his own personal and professional development and why Vistage international plays such a critical role in that endeavor.