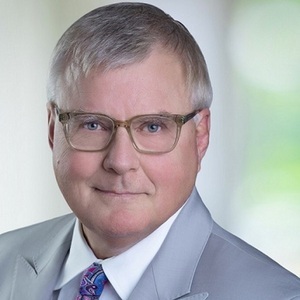 Chuck Drobny
Special guest
Chuck has been leading the GlobaLogix team since 2006 as VP Operations and as President since 2011. Having successfully navigated the company through several oil and gas cycles, he's led the way in complimentary markets by identifying new verticals that employ SCADA. Having gained first-hand success with how customers' needs adapt with new technology and changing times, he is skilled at assembling and deploying the corporate resources needed to meet the demands of the evolving market. He's provided stability and consistency to insure the Company delivers quality systems that conform to our customers' expectations and needs.
Before joining the GlobaLogix leadership team, Chuck honed his operational skills as chief operating officer of Boatracs. There he oversaw the implementation of communication and vessel management technology and software solutions for customers ranging from river towboats to offshore supply vessels and North Atlantic fishing boats. In a previous position, he managed engineering operations and maintenance of Ingram Barge Company's fleet of 4,000 barges and provided engineering analysis as a Mobil Oil representative.
With experience as an adjunct professor at a nationally accredited university, Chuck joined GlobaLogix in 2006 to foster successful operations and service.
Chuck holds a Bachelor's Degree in Engineering from the U.S. Military Academy at West Point, and a Master's Degree in Business Administration from the University of Cincinnati
Chuck Drobny has been a guest on 0 episodes.